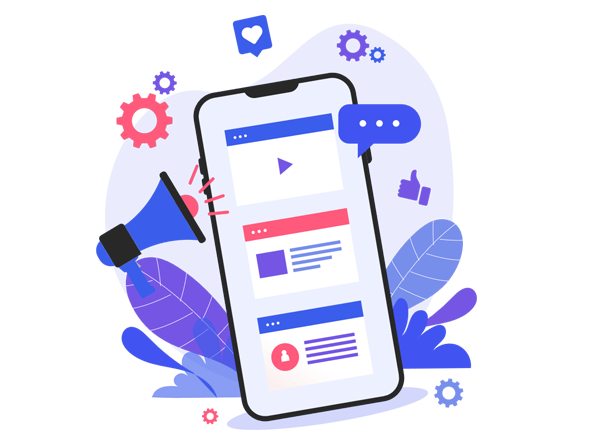 Mobile Application
Mobile App Development

Services.
Want to get a quality mobile application developed for your business? You've come to the right place. Deals Affiliation is one of the most affordable and fast mobile app development agencies and our hard-working team of developers works day and night to provide you with a fast, responsive, and user-friendly mobile app for your business. Our mobile app development service is just what you need, and we will make sure that it fits your requirements and budget.
Nowadays, almost every person owns a smartphone in their pocket and if your business doesn't have a high-end mobile application, you're missing a lot of your customers and potential leads. Deals Affiliation allows your business to shine on the app store and provide your customers with a powerful mobile application.
According to some reports, 80% of people prefer shopping from mobile applications instead of online website stores. A mobile application opens hundreds of opportunities for your digital business to shine and grow.
We have more than 8 years of experience in application development for both Android and IOS applications and to properly incorporate adaptable back ends, appealing layouts, code-rich, and responsive features in our app designs, we use a carefully defined app development strategy. Our team of application developers includes some of the most experienced and dedicated developers with a ton of application design, coding, user interface, and market knowledge.
Our Mobile Application Development Services For:
Android Applications
IOS Applications
Android Applications
More than 3 Billion people are Android users and more than 2 million apps are available on the Google play store. If you want potential mobile application users and want to increase the number of downloads of your mobile app, you need a powerful and user-friendly android application for your business.
Deals Affiliation has worked for over 1000 android mobile applications and is capable of building a top-of-the-notch mobile application for your business in no time. You can hire Deals Affiliation, the leading mobile app development service to create your mobile app. With expert experience and vast knowledge of programming languages, they make your apps come alive. We provide the best affordable rates that won't burn a hole in your pocket.
IOS Applications
Many people believe it required some sort of rocket science and a high price for an IOS mobile application but with Deals Affiliation, we allow you super easy and affordable IOS application development services with 100% customer satisfaction. Our services include creating a wide range of IOS mobile apps, cross-platform mobile apps, and customized apps. We are providing both customized and standard IOS app development services to our clients. Our team of expert developers is always ready to provide the best IOS app development services for your business.
IOS App Development is one of the most important services in this digital era. There is a growing demand for IOS app development services because it has been proven that IOS app development helps to enhance their performance and gives them better benefits.
Our App Development Methodology:
Our app development process is super easy, we take off all the technical and difficult parts. You just need to share your application ideas with us and we'll create your idea into reality. Our mission is to provide you with every digital need in your mobile app development process and our work is still not done until you're fully satisfied with the final result.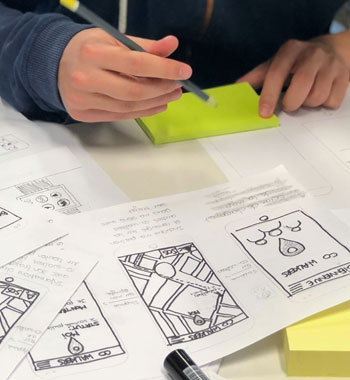 1
Idea Study
It all started with the idea and we analyzed your mobile application ideas. Simply "Contact us" and share your mobile app idea with us and we'll discuss your application requirements. Feel free to share your app plan with us, your business strategy is 100% safe n secure with us.
2
Prototype Testing
After the mobile application planning and strategy, our developers build your mobile application prototype with accurate and appealing UI/UX. We make sure to develop your desired mobile application accordingly to your requirements and guidelines with a powerful and attractive user interface.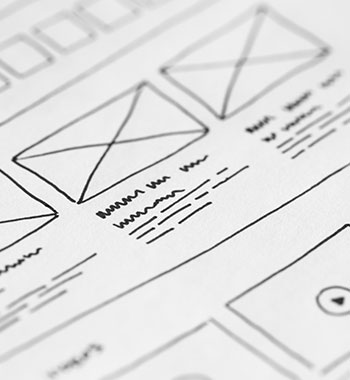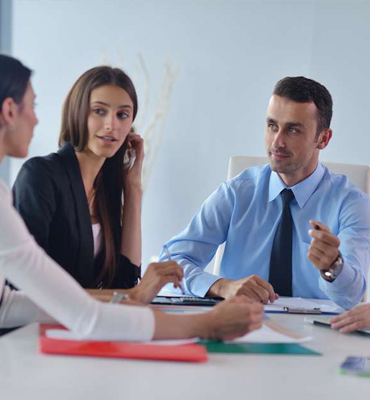 3
Application Cross-Check
After our developer creates your idea into a real-life mobile application, your application goes to our Quality Assurance team to cross-check every aspect of the mobile application and your app undergoes the various testing process. We remove and fix any sort of bug and errors in the process.
4
Launch Time
After passing the quality assurance, it's time to publish your mobile application on the app store and make it live for your customers. We'll take care of any hurdles in deploying your application on the app store and make sure your application is visible to the audience with all the right information. We also keep in touch with you for any afterward maintenance and customer service.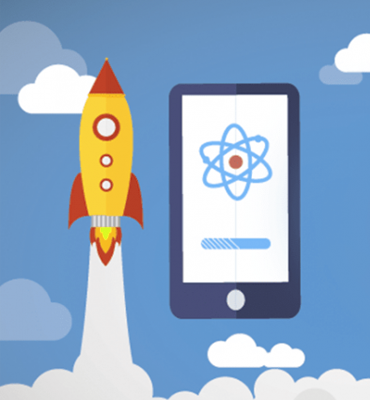 Mobile Application Development – FAQ's
Working on it, need some tools assistance for this!